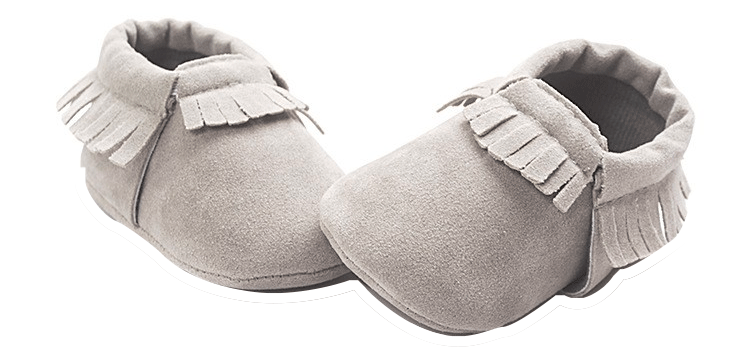 the cutest, most versatile shoe for baby girl or boy!
(see below for details)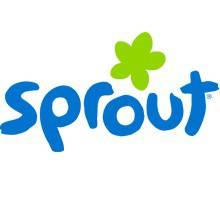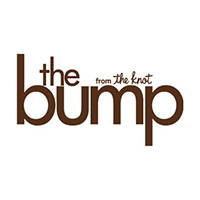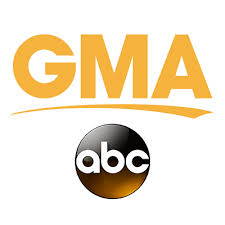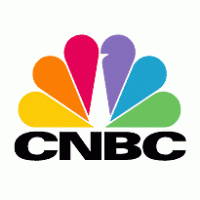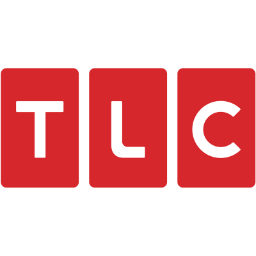 one shoe to rule them all...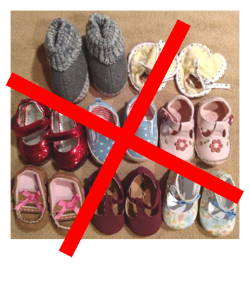 Parents, you understand the headaches of trying to find shoes that work well for your son or daughter.
Most other shoes:
• only match a certain style outfit.
• leave no wiggle room for your fast-growing baby.
• impossible to get on your child's feet!
• expensive and will need to be replaced in a matter months, if not weeks. You can spend hundreds of dollars a year just on shoes!
• can't endure the outdoor elements
• just aren't comfortable.
• only come in a few colors.
Thankfully, we have the solution!
what makes our moccs great...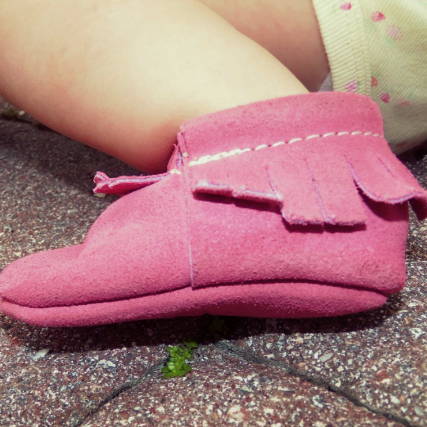 comfortable, but durable for the outdoors.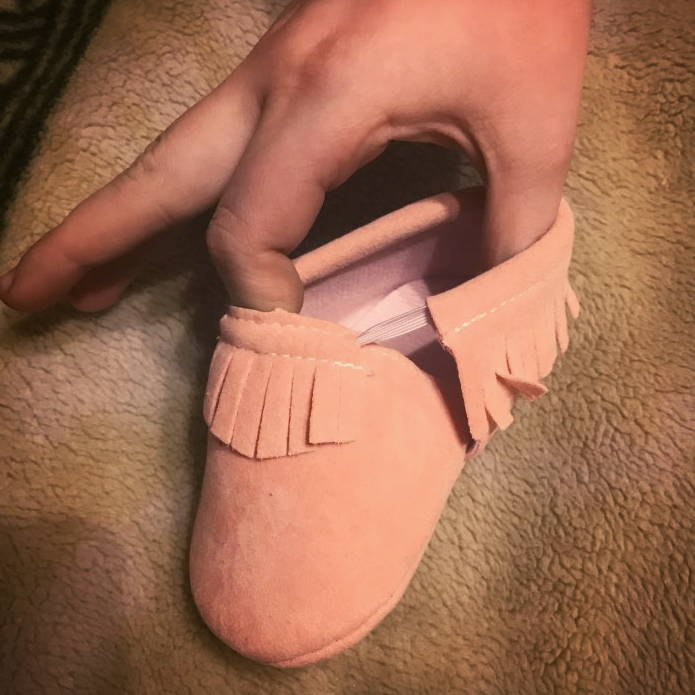 easy to slip on, with snug fit for active feet.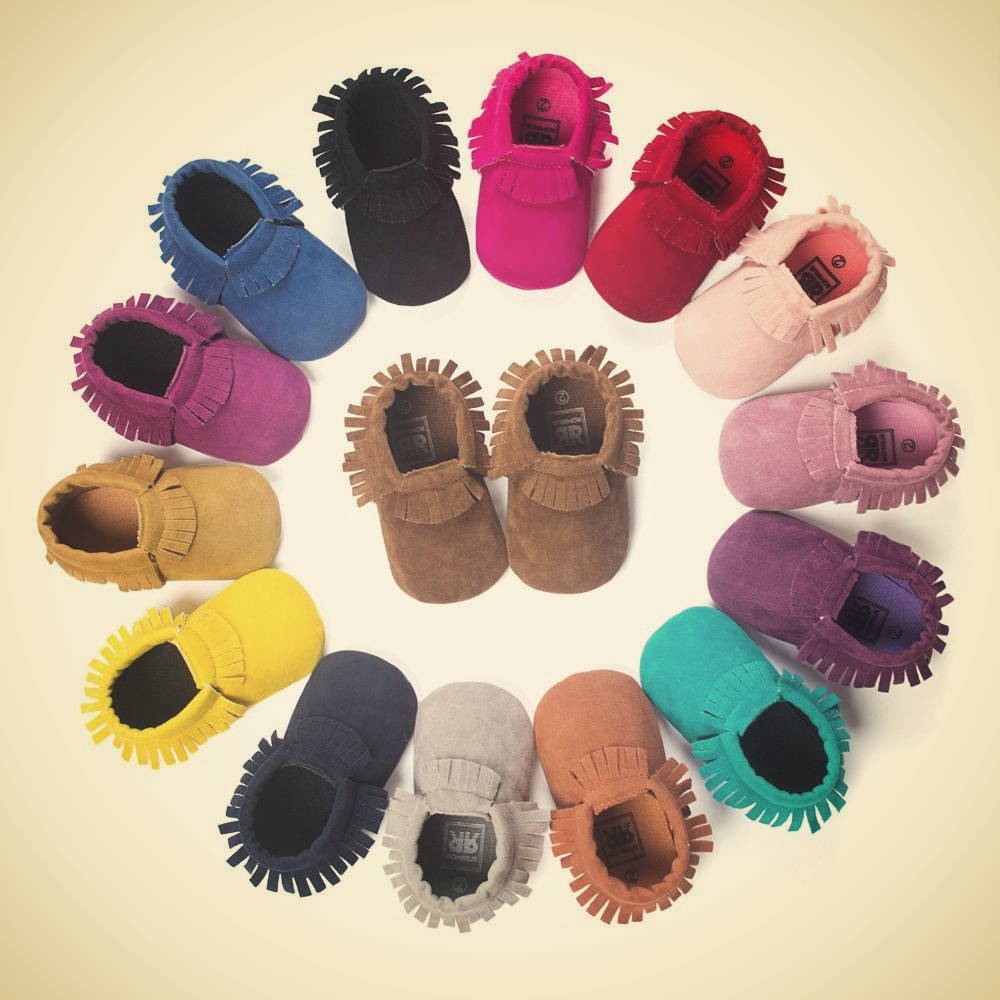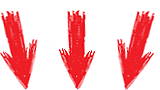 Keep your little bundles' perfect toes cozy and cute
Sizes from 0-6 months to 12-18 months, there is a size for every little pair of feet.
Made from comfortable and soft vegan leather.
Perfect for pre-walkers
Size Guide
US Size 1 | 11cm | 0-6 months

US Size 2 | 12cm | 7-12 months

US Size 3 | 13cm | 13-18 months
That's right!
You may be asking yourself, "why on Earth would they do that?" Well, it's because we want to introduce you to our brand, Little Natural. It is our hope that you have a great experience and enjoy these moccasins, so you later come back and shop our other apparel.
So pick out the color(s) you'd like to have for your child, and you'll get some great shoes at an awesome value. All we ask is that you cover the cost of shipping.
Check out some of our real customers who've already taken advantage of this offer...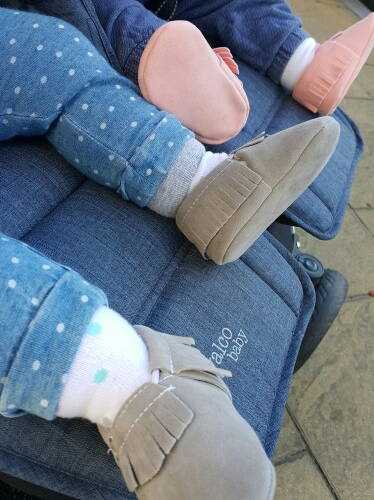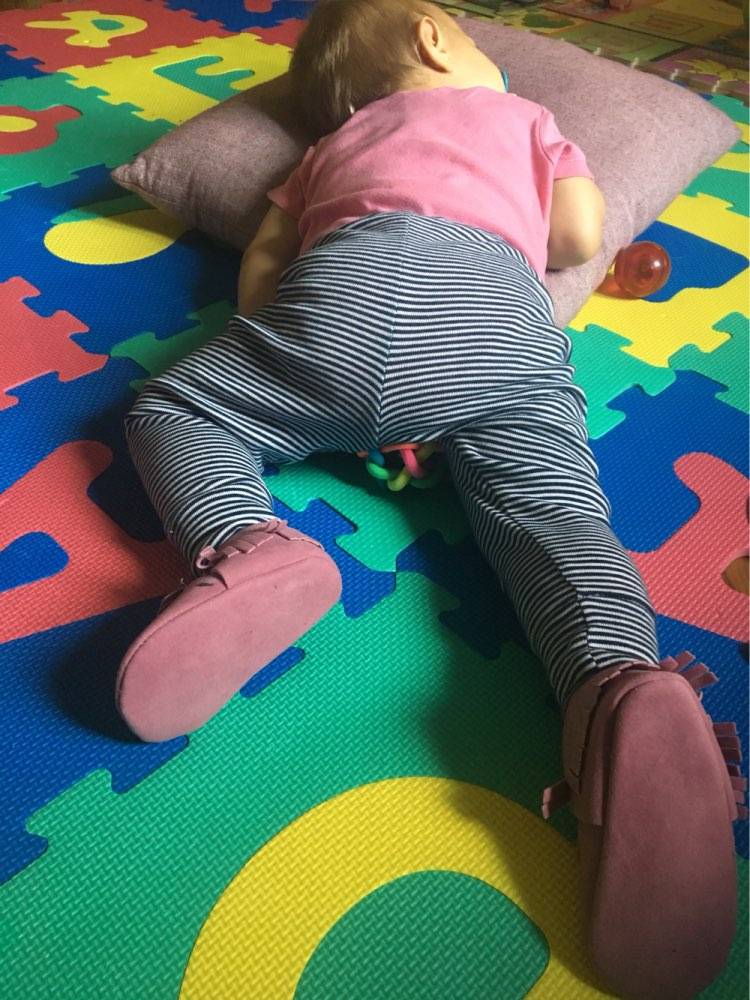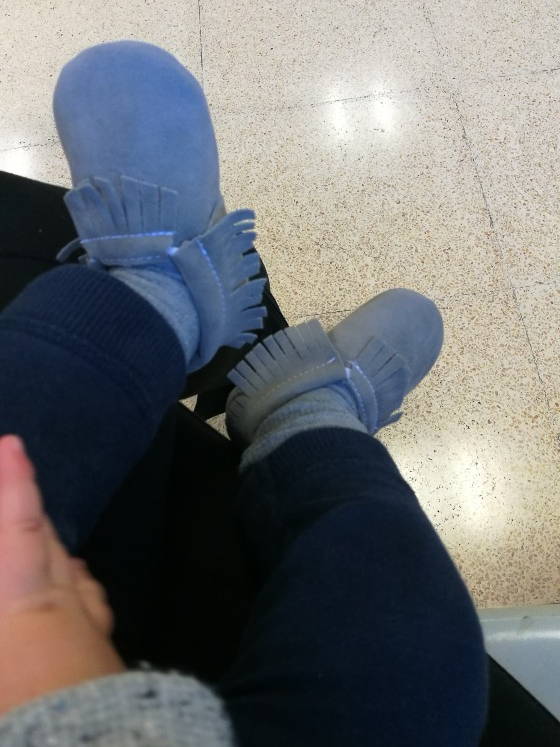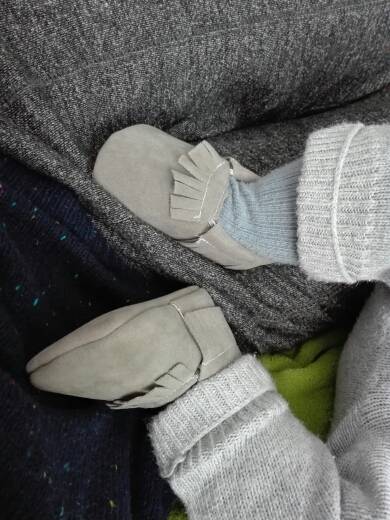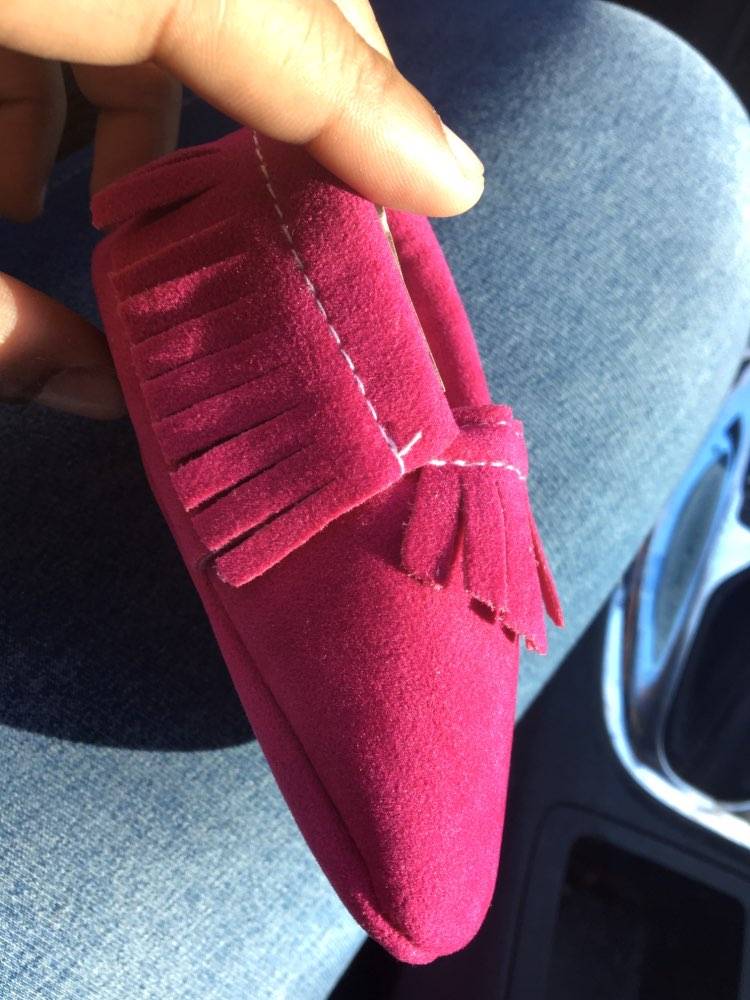 some feedback from our wonderful customers...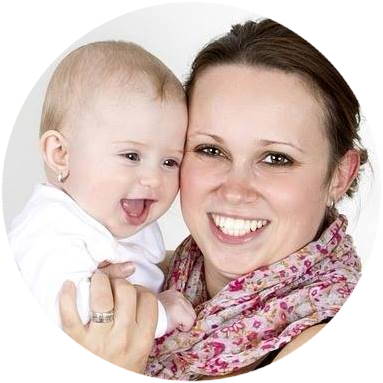 "I purchased 3 pair of these moccs and came back to order more. It's such a great price and the shoes have proven to be durable and of great quality."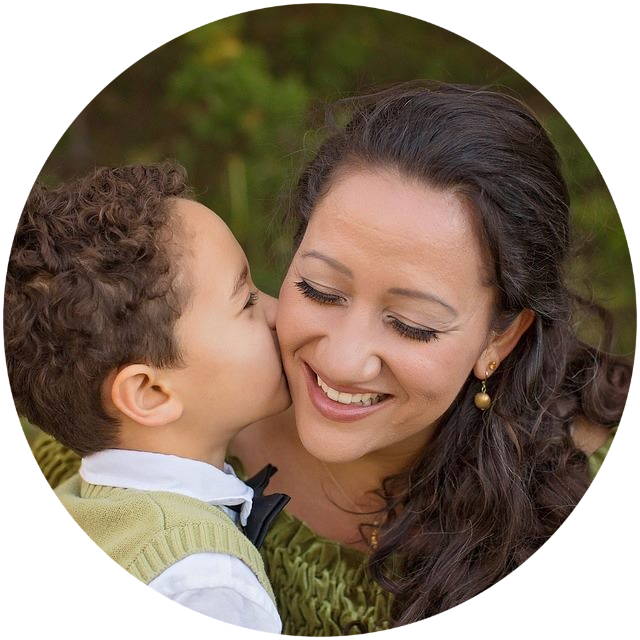 "These are so adorable. I can't wait to put them on my new grand-daughter!"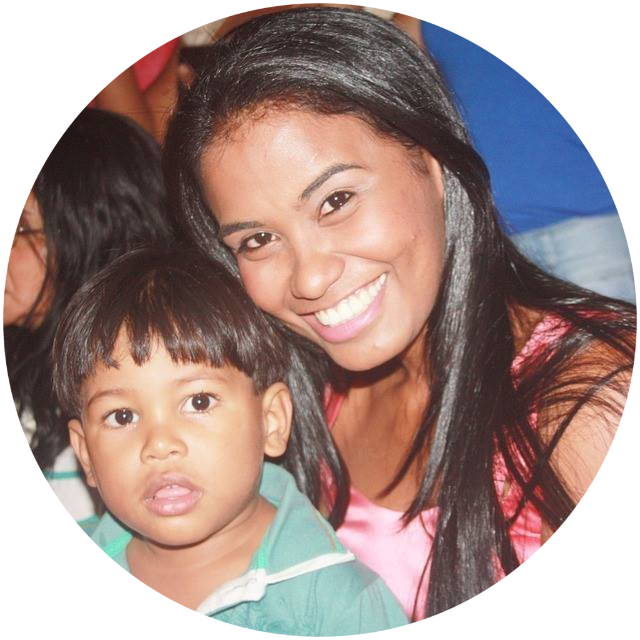 "I ordered a navy and grey pair in size 1 for our little man that will be arriving in about 6 weeks!! And they are absolutely ADORABLE! I will definitely be ordering more..."
This incredible deal will only last for a limited time or while supplies last.